Welcome to City of Cut and Shoot

City of Cut and Shoot ✯ A Great Place to Live!

In the City of Cut and Shoot, we are defined less by boundaries on a map than by the sense of shared values our residents hold dear. Small town values, guided growth, preservation of historical, cultural, and natural heritage are just a few of the core principles that makes the City of Cut and Shoot a wonderful place to call home.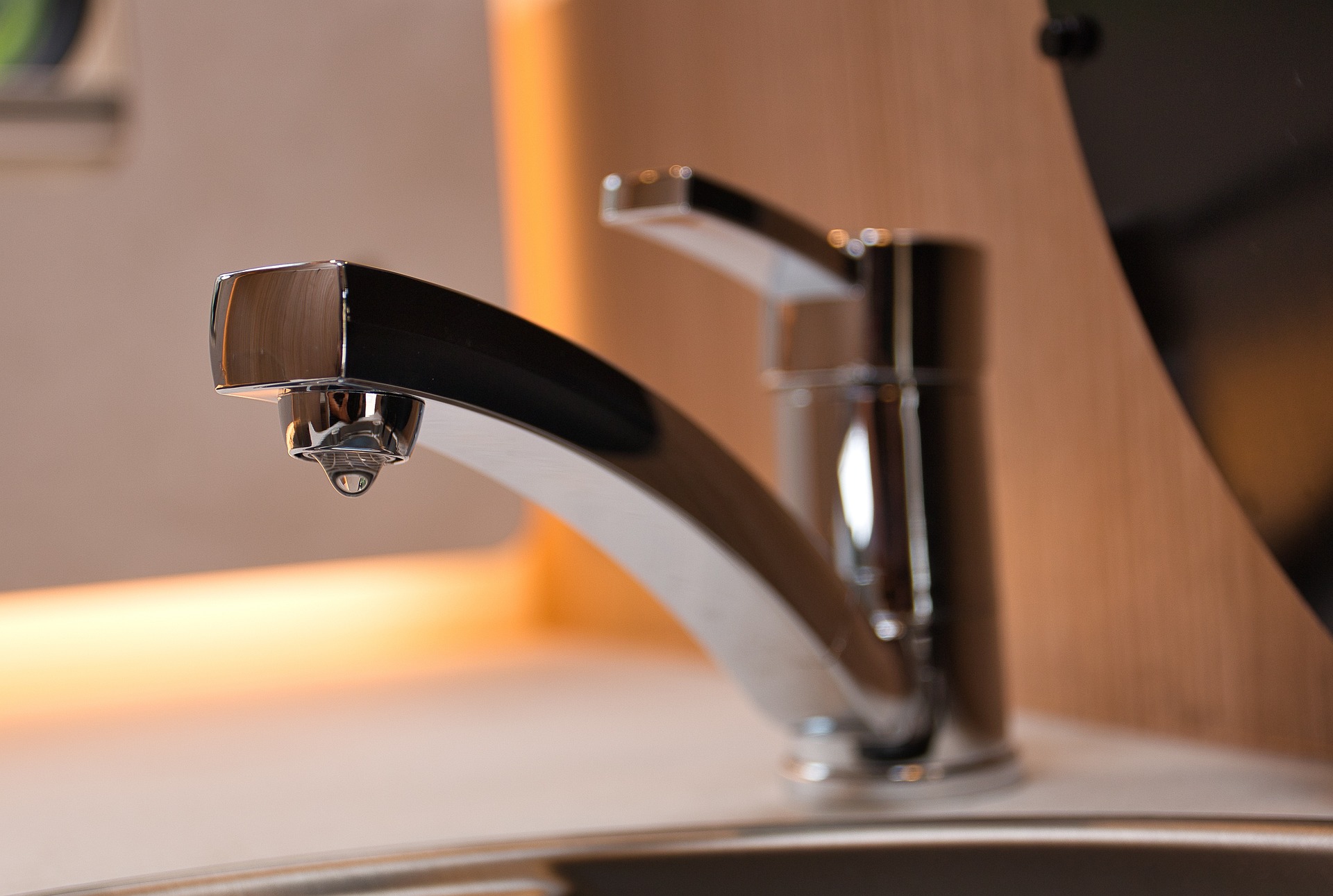 Questions about Low Water Pressure?
Trends show water demands are at their highest on Mondays, Wednesdays, and Fridays between 5 a.m. and 9 a.m. Densely developed communities experience localized low pressure due to everyone's irrigation systems running at the same time.
Extremely high demands in such a short period of time drain the water tanks and reserve water sources putting the system in a state of recovery to replenish and refill those tanks. This results in lower-than-average pressure throughout the system for a good portion of the day.
Your cooperation with the water restriction plan is key to helping everyone have adequate water supplies and pressure. You can find the water restriction plan by >>>>>Click/Tap Here <<<<
Featured News
Cut and Shoot City Offices Closed for Thanksgiving Week
11/20/2023
The offices of the City of Cut and Shoot will be closed for the week of Thanksgiving, start at 12 PM, Monday, 11/20 until 8 AM, Monday, 11/27. You can pay your water bill online, by using the drop slot at the city office (14391 Hwy 105 E. Cut and Shoot, TX 77306) or by calling 936-262-0004. Stay...
Attention Water Customer of the City of Cut and Shoot
6/16/2023
Attention Water Customer of the City of Cut and Shoot
You've probably noticed all the roadside construction occurring up and down TX 105 E. from the Conroe City Limits to Cleveland. TX 105 is going to be widened and that requires the relocation of our water lines.
The water line construction...
Water Payment is Due by the 20th of Each Month
9/15/2022
A friendly reminder that your Cut and Shoot Water bill is due by the 20th of each month.. You can pay in person at the office, by mail, by online payment, and by Bank ACH, or by phone by calling 936-262-0004.